Alternate Phone Numbers
Ever needed a second phone number? Or third, or fourth? Want to remain anonymous online? Don't want to give out your number to strangers?
Interested? We're in a beta stage right now, if you're interested in participating, sign up now below!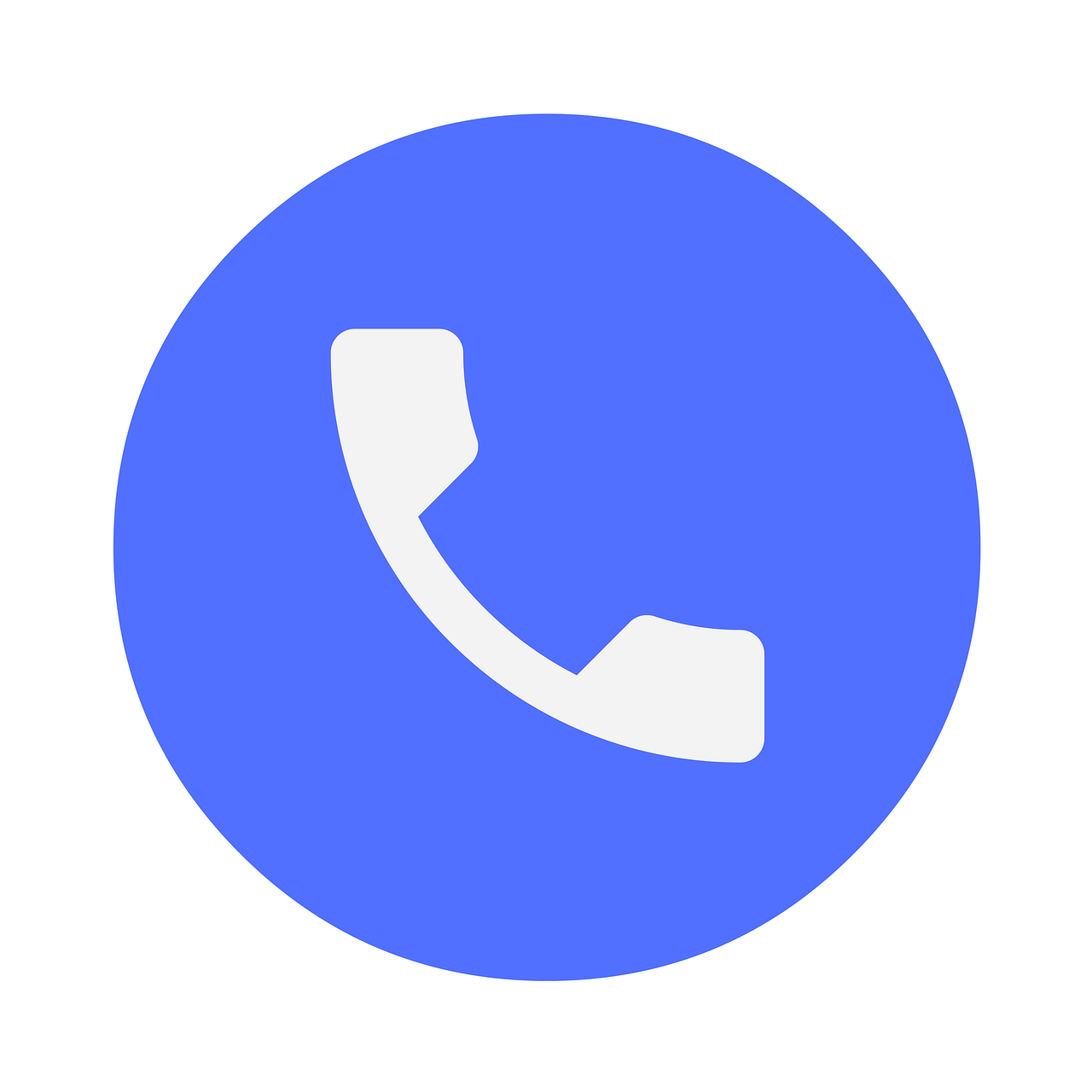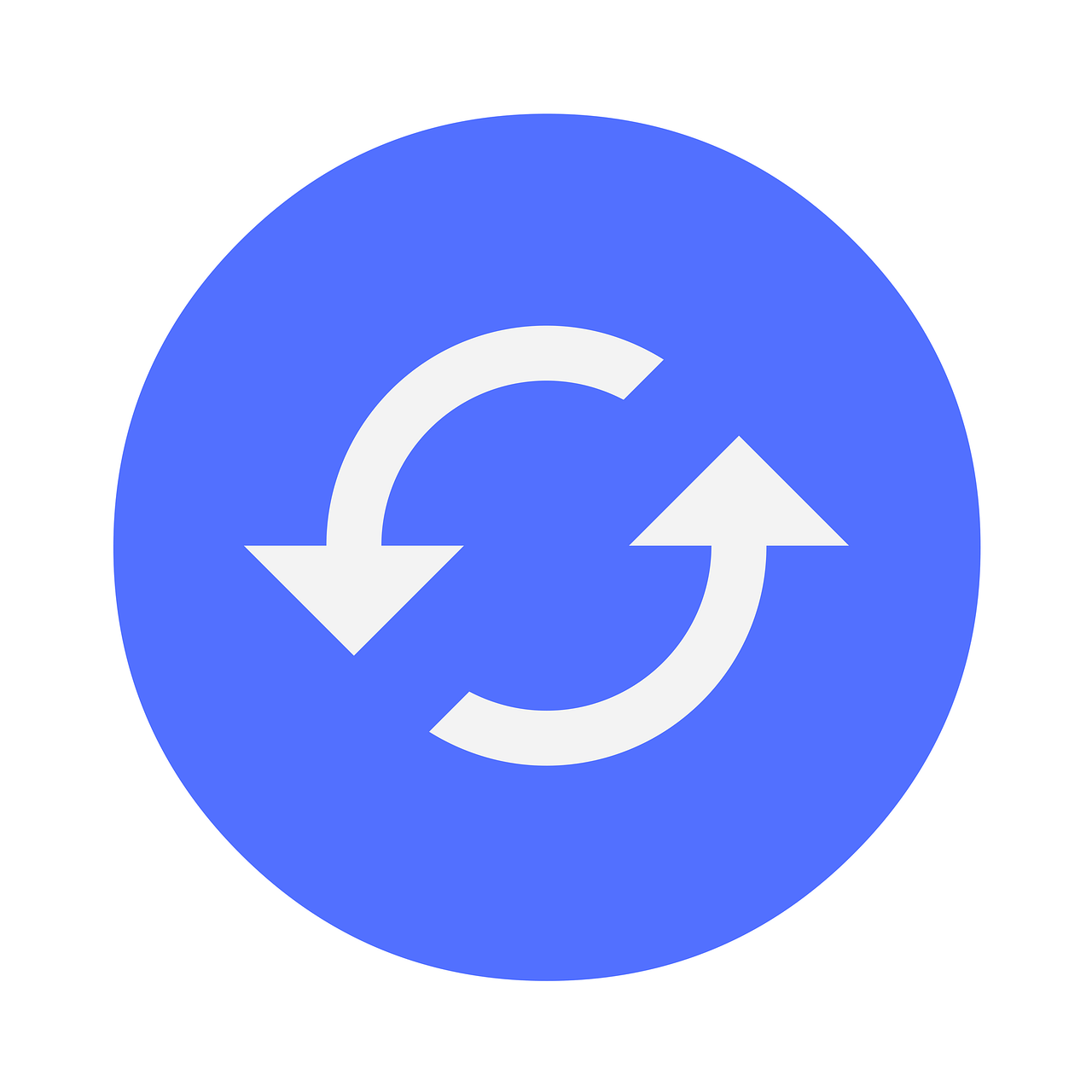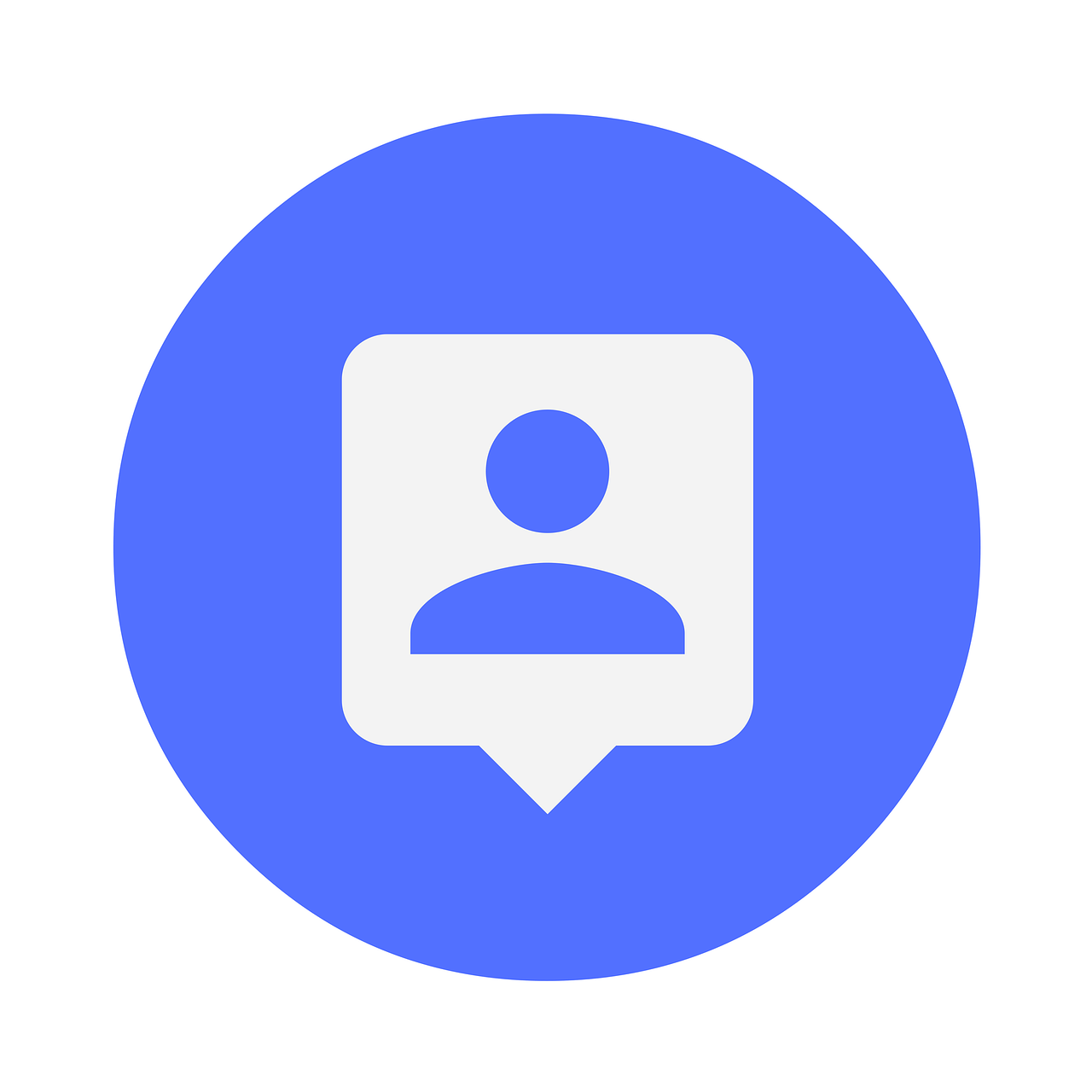 Keep your number
Moving country or going on a holiday? Keep your number local. No need to get Mom to install a special app to reach you!
Features
Call and text from mobile web (android)
Text from mobile web (iOS)
Free unlimited voice mails
* Port your number into or out of AltPhone!
* Import and sync contacts from your phone
* Customize text and ring tones
* Customize voicemail greeting
* Voicemail transcription
* iOS and Android native apps coming soon!
* MMS (Multimedia Messaging Service)
* Do not call hours scheduling (including send to voicemail hours)
* Coming soon (in development or under review)