Get $5 FREE Credit!
Simple as that! Get $5 free credit when you sign up during our BETA.
We're currently developing our app and proving out the concept, and so to reward those who support us early, we'll give you $5 in AltPhone credits!! All you have to do is register and click the activation link in the email that we send you, thats it! The $5 will be automatically applied to your account upon activation.
Register Now! »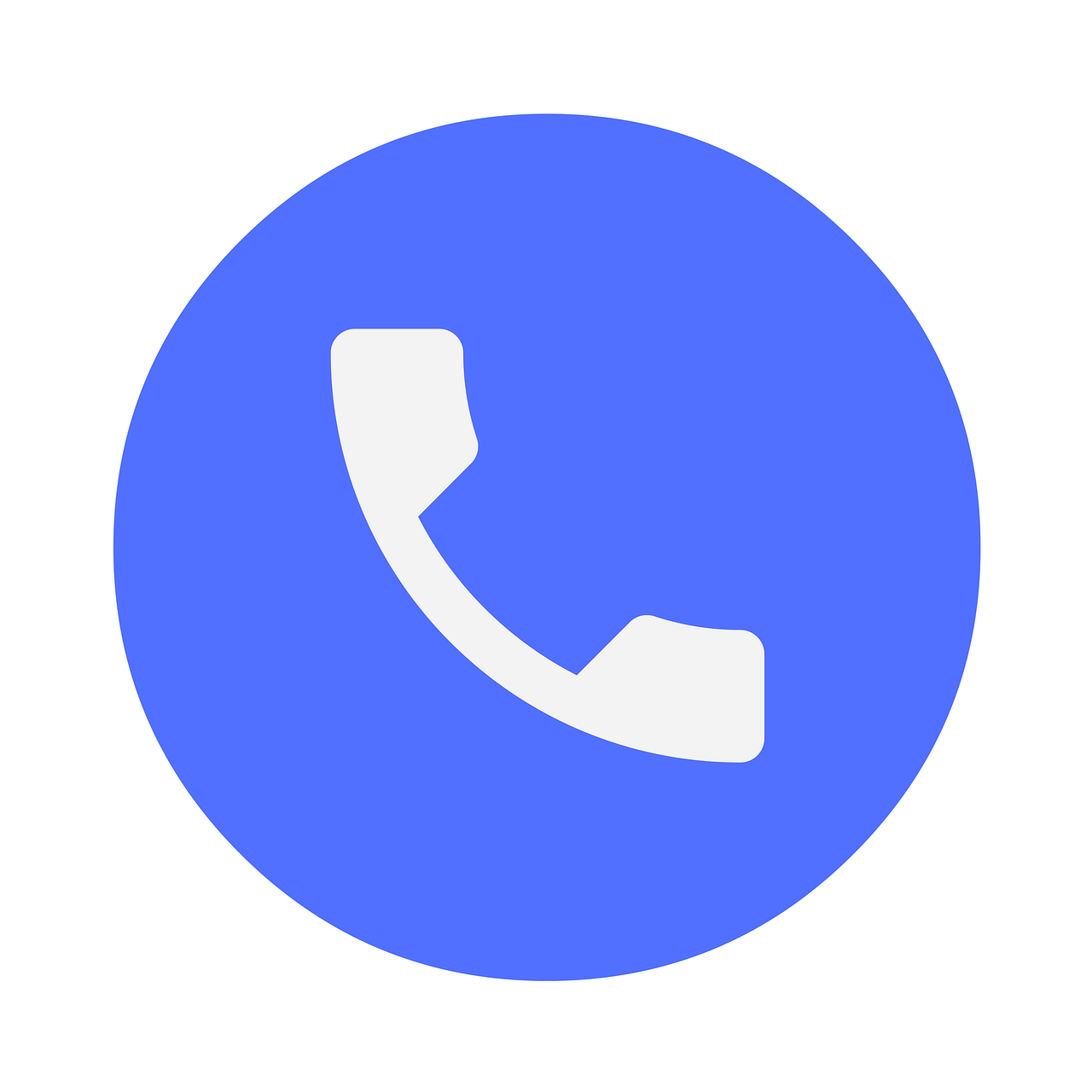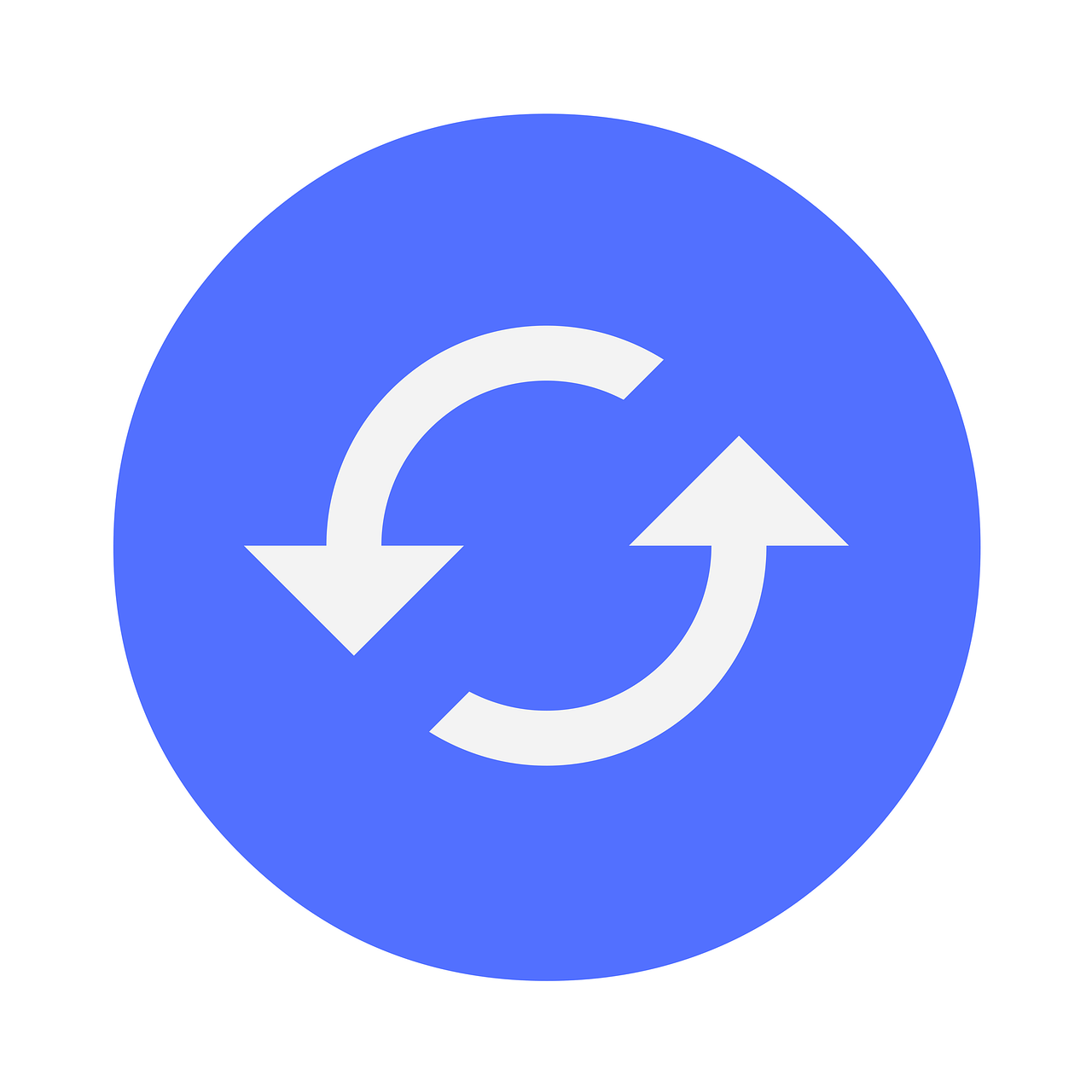 Features
Call and text from mobile web (android)
Text from mobile web (iOS)
Free unlimited voice mails
* Port your number into or out of AltPhone!
* Import and sync contacts from your phone
* Customize text and ring tones
* Customize voicemail greeting
* Voicemail transcription
* iOS and Android native apps coming soon!
* MMS (Multimedia Messaging Service)
* Do not call hours scheduling (including send to voicemail hours)
* Coming soon (in development or under review)